WELCOME
Cake is an artist and animator interested in baked goods, bunnies and horror games.When they are not baking fresh animations, they writes stories and comics.
CONTACT
crazedcakecontact@gmail.com
WHATS NEW
DTIYS art contest winners
CRAZED HEIST
A cake-addicted thief finds his life spiral into complete turmoil after a bakery heist escalates into a murder case.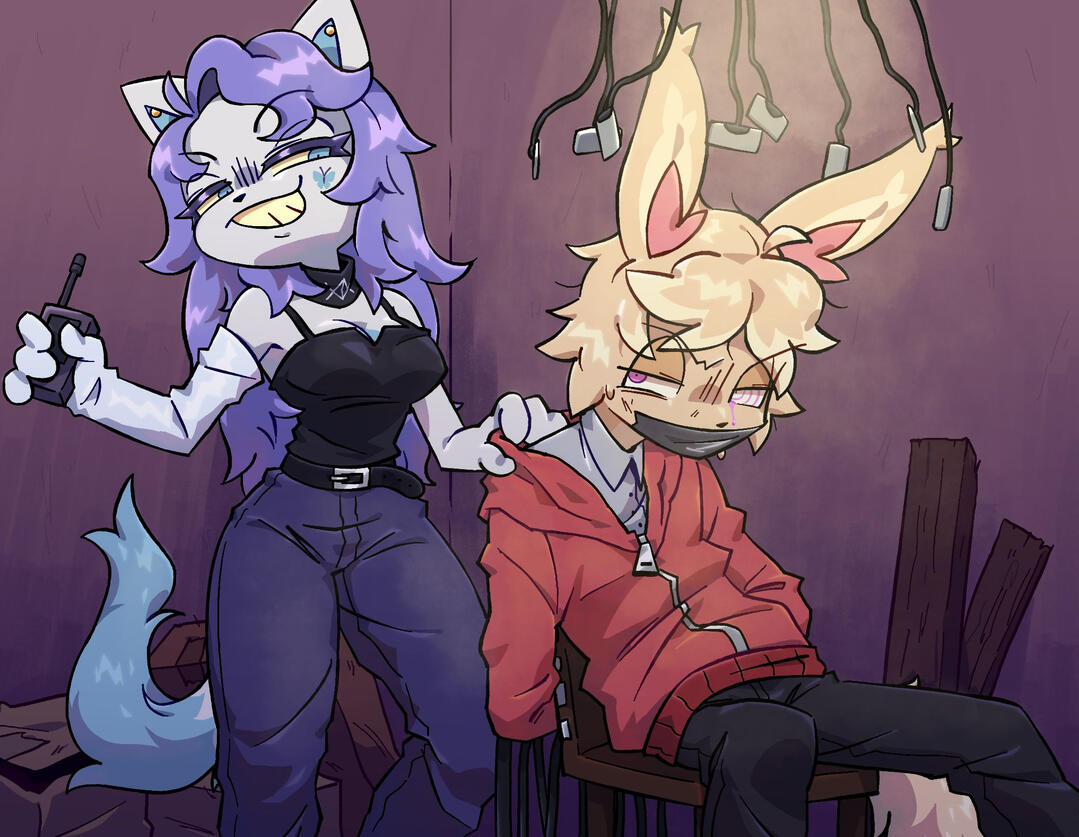 meet the characters
comics
notes
plushies
SOLD OUT
(280 SOLD)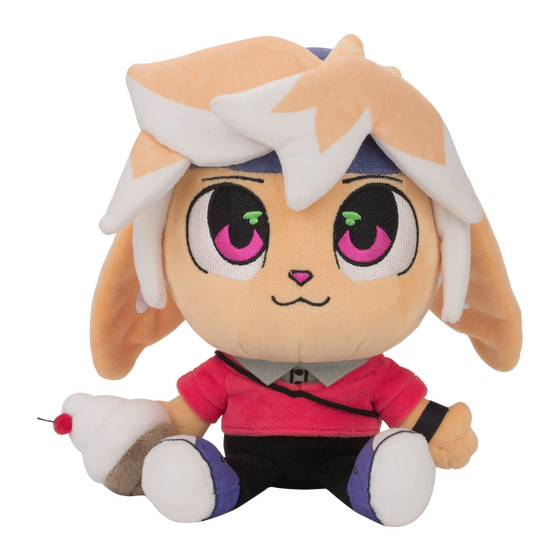 SOLD OUT
(248 SOLD)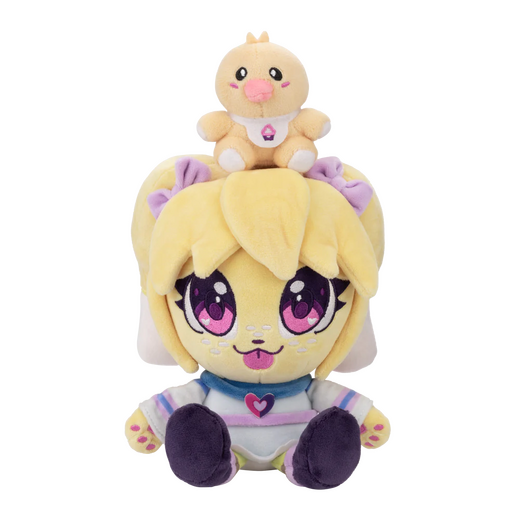 COMMISSION PRICES
---
Headshot
$20 Sketch
$45 Soft Color
$55 Fully Shaded
Bust
$30-45 Sketch
$60 Soft Color
$75-85 Fully Shaded
Doodle Sheet
$100-120
Animations
Email me :)
crazedcakecontact@gmail.com
Terms of Service
I start working on the commission once full payment is made through PayPal.

Commission prices vary depending on complexity.

Commissions will have a simple background unless specified. If you'd like a particular image/ color please let me know!

No refunds once a sketch has been completed.

Don't trace or claim my artwork as your own work.

By commissioning me, you agree to these Terms of Service.
How To Order
Email me at crazedcakecontact@gmail.com with the following:
details about what you're looking for

Preferred Pose/ Expression

Detailed background / simple background